Enjoy the taste of our
Homemade Steak & Ale Pie
Mixed Bean Chilli
Popular Stack Burger
Isle of Wight Ice Cream
Pinot Grigio Rose
Isle of Wight Ales
---
Situated on the South coast of the Isle of Wight, with unbeatable ocean views, The Wight Mouse is truly an escape within an escape.
Visitor Notice
If you are experiencing flu-like symptoms such as:
A Fever
Coughing
Shortness Of Breath
Do not visit today
Please reschedule.
Thank you for helping to keep COVID-19 out of our premises.
Read our customer journey with a difference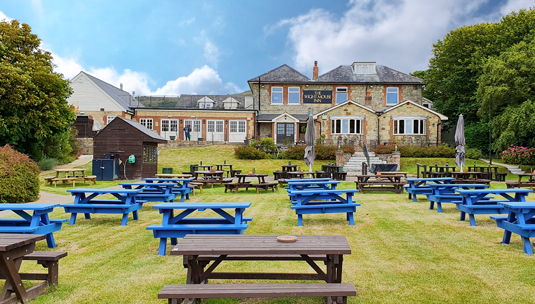 FRI - SAT
11:00 AM TO 11:00 PM
SUN - THU
11:00 AM TO 10:00 PM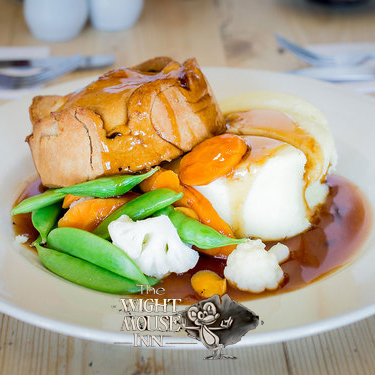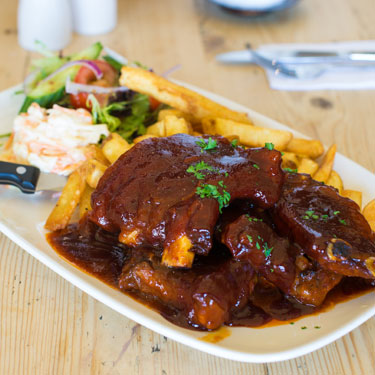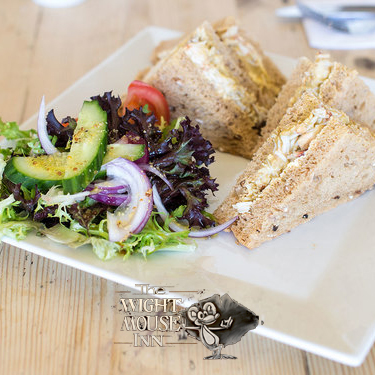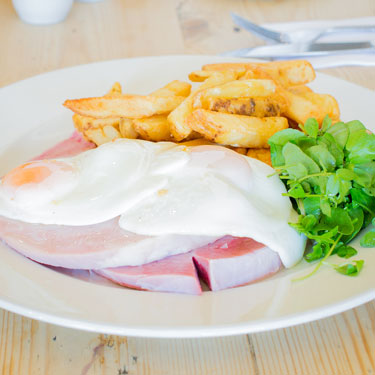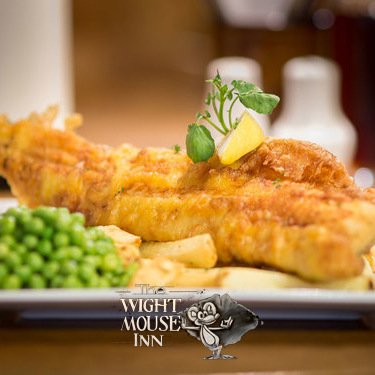 Wine Menu
---
Vegan
175ml Glass 250ml Glass 750ml Bottle
---